Skip to Main Content
It looks like you're using Internet Explorer 11 or older. This website works best with modern browsers such as the latest versions of Chrome, Firefox, Safari, and Edge. If you continue with this browser, you may see unexpected results.
Library Locations
The main ISU library is located in Pocatello, but there are also libraries at Idaho Falls and Meridian campuses.
Eli M. Oboler Library
850 South 9th Avenue
Pocatello, Idaho 83209-8089
Phone: (208) 282-2958
Fax: (208) 282-5847
ISU Library- Idaho Falls
1776 Science Center Drive, Room 250
Idaho Falls, ID 83402
Phone: (208) 282-7906
ISU Library- Meridian
1311 E. Central Dr.
Meridian, ID 83642
Phone: (208) 373-1817
Fax: (208) 373-1768
Email: whitkri5@isu.edu
Welcome!
This guide serves as a starting point for Theatre students, faculty and staff who are using the ISU Library. Click on the tabs above to discover books, journal articles, databases and other resources to help you with your research.
Request Instruction
Are you an instructor? Would you like to have a librarian teach your class to use these resources? We are happy to help! Visit the library Instructional Services page to learn more.
New Books!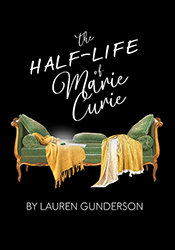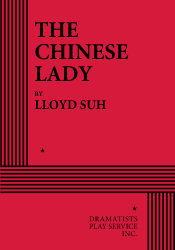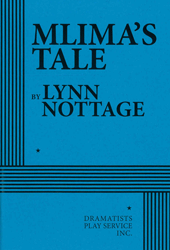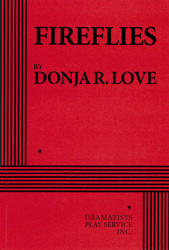 Google Scholar



Google Scholar
Google Scholar is a freely accessible web search engine that indexes the full text or metadata of scholarly literature across an array of publishing formats and disciplines
Helpful Library Resources
Digital Theatre+

This link opens in a new window

Subjects: Theatre
Funded by ISU Libraries

Theatre in Video

This link opens in a new window

Subjects: Dance, Music, Theatre
Funded by ISU Libraries

Music Online: Opera in Video

This link opens in a new window

Subjects: Music, Theatre
Funded by ISU Libraries
Other titles of interest
Samuel Beckett and the Visual Arts

by

Call Number: PR6003.E282 Z5865 2018

ISBN: 9781108422772

Publication Date: 2018

For the Gay Stage: a guide to 456 plays, Aristophanes to Peter Gill

by

Call Number: PN1650.H66 G86 2017

ISBN: 9781476670195

Publication Date: 2017

Latinx Theater in the Times of Neoliberalism

by

Call Number: PN2270.H57 Y37 2018

ISBN: 9780810136458

Publication Date: 2017

Microdramas: crucibles for theater and time

by

Call Number: PN 1661 .M87 2017

ISBN: 9780472053636

Publication Date: 2017

Adapturgy: the dramaturg's art and theatrical adaptation

by

Call Number: PN 2053 .B312 2018

ISBN: 9780809336272

Publication Date: 2017

Being a Playwright

by

Call Number: PN151.F69 2018

ISBN: 1848426917

Publication Date: 2019
Get Online Access Support
• Eli M. Oboler Library • 850 S. 9th Avenue • Stop 8089 • Pocatello, Idaho, USA 83209 • Site Feedback - Library Webmaster
Licensing Restrictions for Use of Electronic Resources